Phase 3: Develop Action Plan
The third phase of STP is to develop a plan of action based on the issues and barriers to active school travel that have been identified in Phase 2. Action items should be realistic and measurable, and it's important to identify responsibilities and deadlines.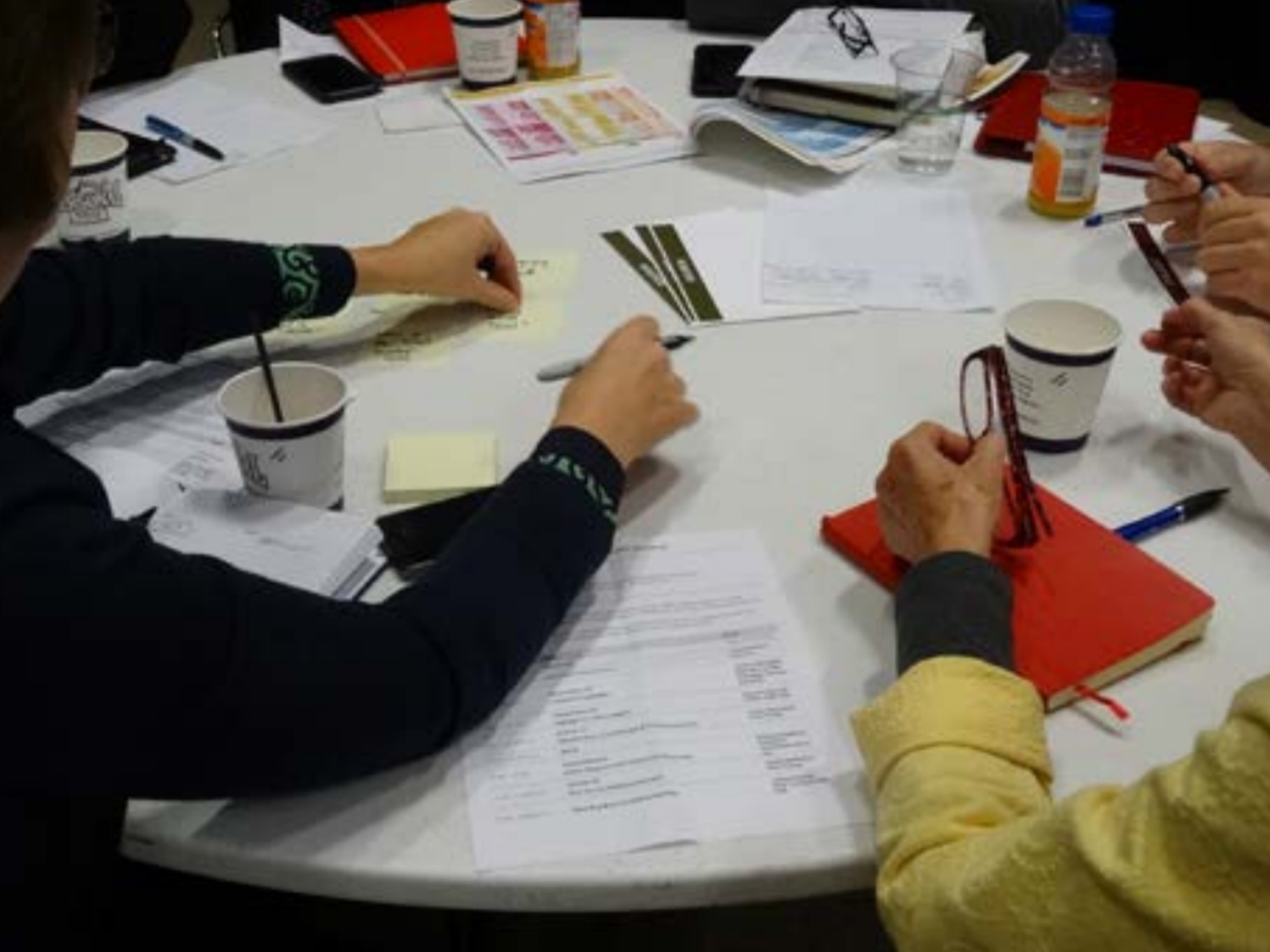 Action Plan Inspiration Guide
The Action Plan Inspiration Guide provides examples and case studies to help the School STP Committee to develop ideas for what to include in the Action Plan for their school. The webpage can also help identify a range of action items from across the 5 E's (education, encouragement, engineering, enforcement and evaluation).
Tools:
Documenting the Action Plan and STP process:
Sample School Travel Plans: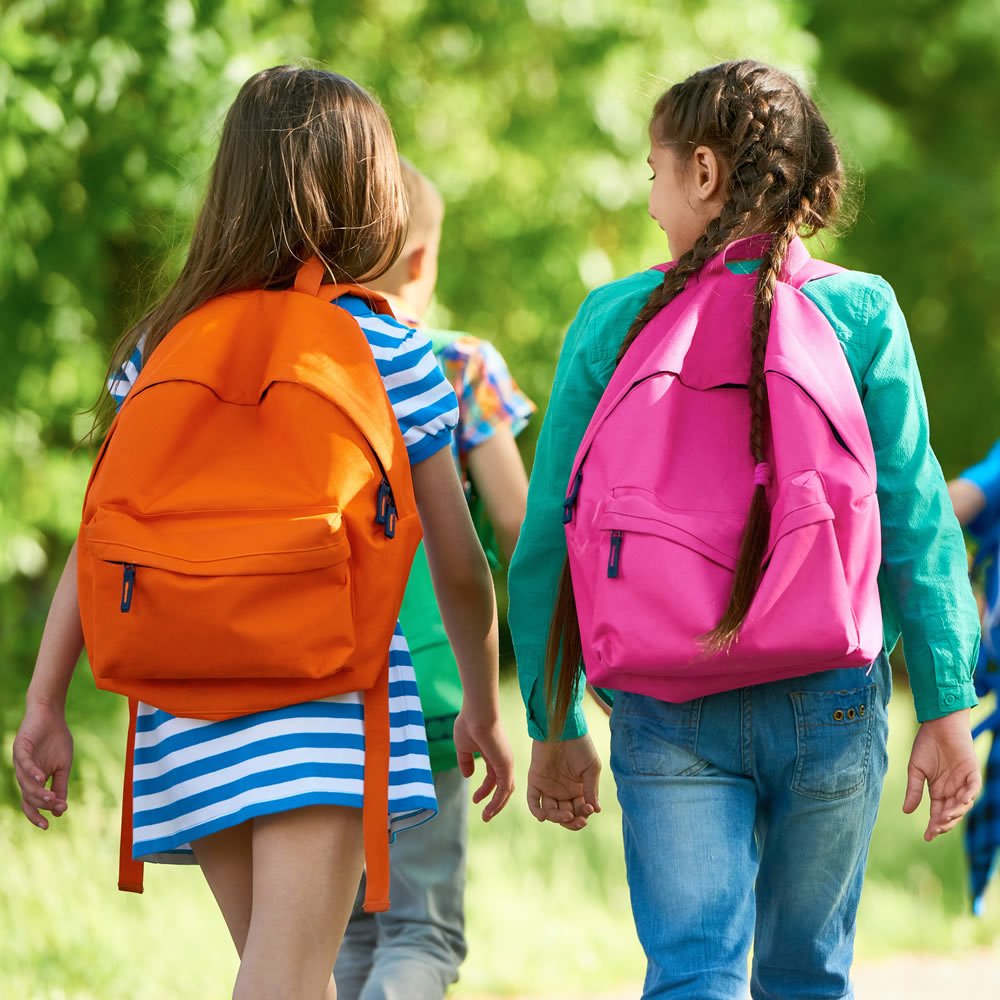 About Us
Green Communities Canada
 (GCC) is a national, not-for-profit association of community-based environmental organizations fighting together for a vibrant, equitable and sustainable future.
For more than two decades, GCC has been a leader in promoting active school travel through research, advocacy and training programs, supplemented with educational resources, concrete partnerships, events and programs.
Our goal for school travel is simple but compelling: to make walking, cycling and other active, safe and sustainable modes of transportation the norm for school travel.
The SchoolTravel.ca website was produced with financial support from the Government of Ontario.