Active School Travel Canada works to advance safe and active school travel in communities across Canada.
Active School Travel Canada (ASTC) provides a forum for relationship-building and knowledge exchange about existing active school travel resources, tools, best practices, and emerging needs.  
Learn more about ASTC here.

ASTC is comprised of over 50 members from various sectors and roles related to active travel. Members represent health authorities, local governments, researchers, planners, advocacy organizations, transportation authorities, and private consultants.
The purpose of the ASTC is to support the creation of safer, healthier, and more sustainable communities in Canada by providing a forum for multi-sectoral leadership, learning, and collaborative action around children's mobility.  
ASTC shares information through regular email updates to members, facilitates knowledge exchange by hosting a seasonal webinar with sector experts, and actively engages in advocacy work as part of the National AT Alliance.
SchoolTravel.ca is designed and managed by Green Communities Canada. We are a founding member of the ASTC network and are happy to profile their work on this website.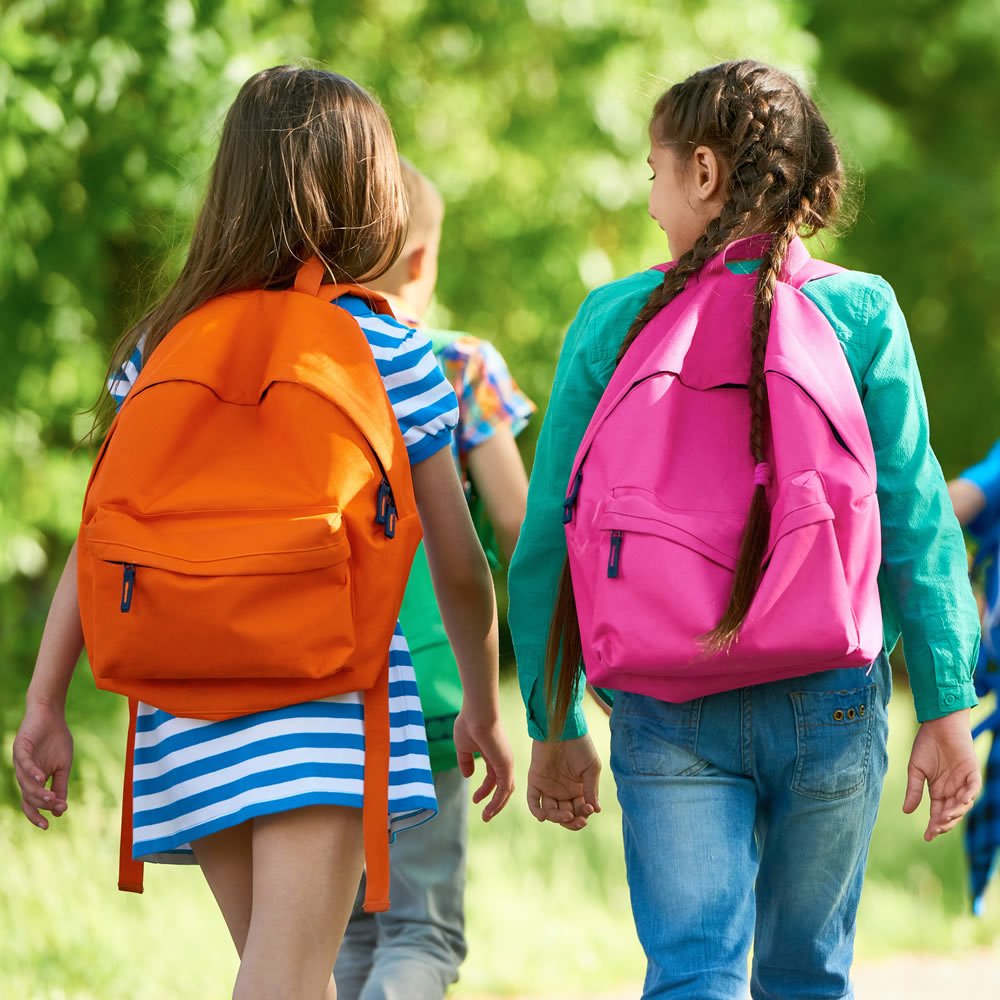 About Us
Green Communities Canada
 (GCC) is a national, not-for-profit association of community-based environmental organizations fighting together for a vibrant, equitable and sustainable future.
For more than two decades, GCC has been a leader in promoting active school travel through research, advocacy and training programs, supplemented with educational resources, concrete partnerships, events and programs.
Our goal for school travel is simple but compelling: to make walking, cycling and other active, safe and sustainable modes of transportation the norm for school travel.
The SchoolTravel.ca website was produced with financial support from the Government of Ontario.